Maths work
Use the link above to find videos on the same subjects and then download this sheet and complete it. If you can print the sheet please do so, if not please complete on separate paper.
Reflection
May the wind be always at your back,
may the sun shine warm upon your face,
the rains fall softly on your fields,
and until we meet again, may God hold you
in the palm of His hand.
Online safety Information for Children
Only add your real friends to online games
Do not talk to anyone you don't know
Do not give your personal information (such as your school, your whole name, your age, your address)
Only use games and apps that are appropriate for your age
Tell an adult if you see something that worries you
Talk to your adults about what you are doing on the interenet so they know you are being safe

Online safety Information for Parents
It is likely that many children will be spending a lot of time online during the summer holiday. Please remain vigilant at all times regarding this and ensure you are fully aware of what your children are doing and where they are going online. This is of particular importance with respect to social media, chatrooms, house party, zoom etc. Unfortunately there are people who would take advantage of the current situation and we need to be extra careful with what the children are accessing online. The following links are to support you as parents in keeping your children safe online.

https://nationalonlinesafety.com/guides
Year Six Message Board
We can use this message board to discuss work-related thoughts, questions and comments. Once you have submitted a comment, I have to approve it before it will appear.
22-03-2020 - Mr P

First names only guys...
Revision
Here you will find a list of revision sites that you will find useful to help you prepare for SATs.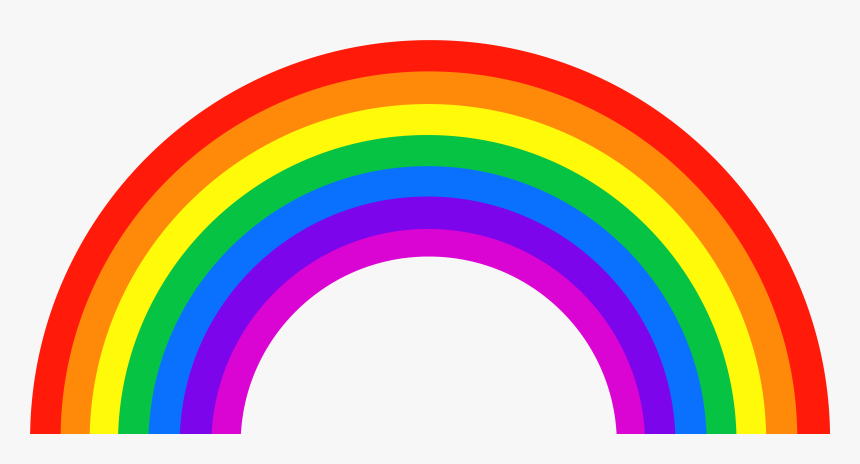 Friday 15th May 2020
A special message from the staff to our children and families: