PSHE, Citizenship and RSE
Curriculum Leader - Miss Becca Brown
INTENT
At St. Mary's C of E Primary Academy we want all our children in PSHE to:
Learn as much as possible so they will become healthy, independent and responsible members of a society who understand how they are developing personally and socially, and give them confidence to tackle many of the moral, social and cultural issues that are part of growing up.
Ignite curiosity in themselves to develop their sense of self-worth by playing a positive role in contributing to school life and the wider community.
Carry out good deeds within our school and wider community in order to appreciate what it means to be a member of a diverse society
IMPLEMENTATION
To school follows the 'You ME PSHE scheme of work'. Children have 1 PSHE lesson a week.
Outline of our Scheme of Work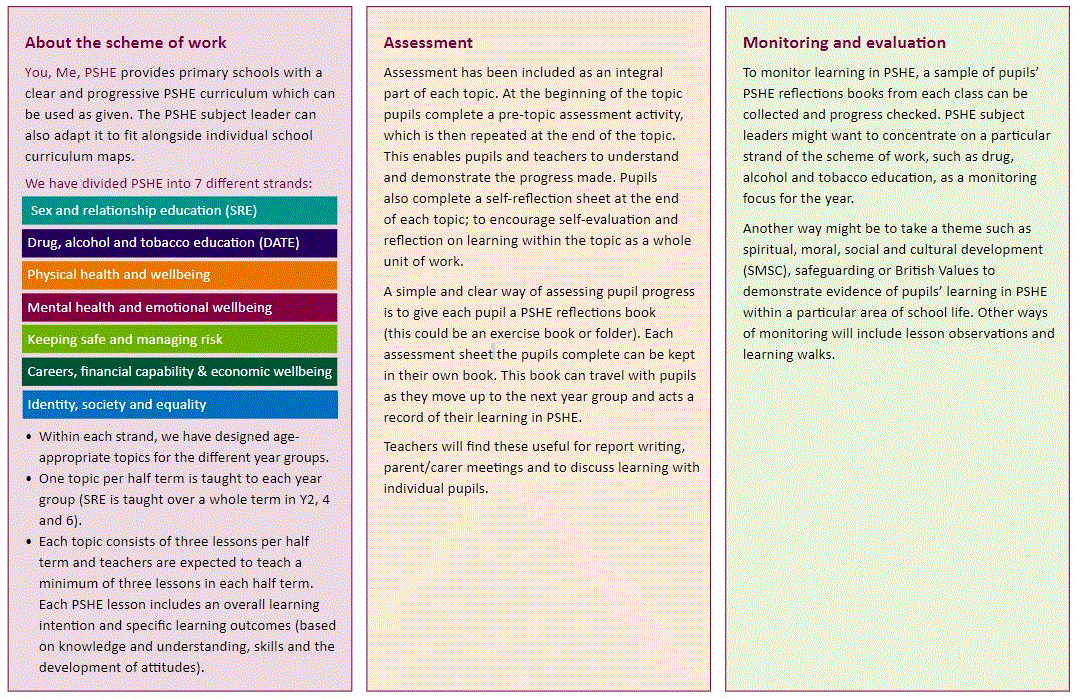 Mapping and Structure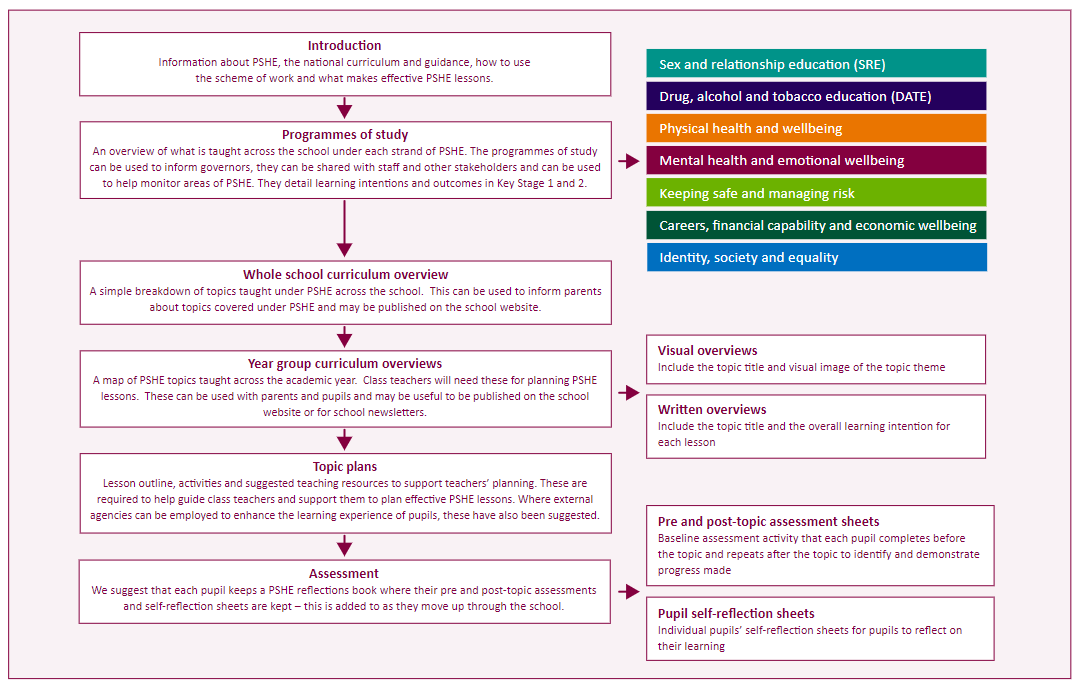 What Makes a Good Lesson
IMPACT
We know that many children have positive and negative experiences and challenges that will influence their future life and happiness. Through PSHE we hope our children will leave our school will :
Be able to approach a range of real life situations and apply their skills and attributes to help navigate themselves through modern life
Be on their way to becoming healthy, open minded, respectful, socially and morally responsible, active members of society
Appreciate difference and diversity
Recognise and apply the British Values of Democracy, Tolerance, Mutual respect, Rule of law and Liberty
Be able to understand and manage their emotions
Be able to look after their mental health and well-being
Be able to develop positive, healthy relationship with their peers both now and in the future.
Understand the physical aspects involved in RSE at an age appropriate level
Have respect for themselves and others.
Have a positive self-esteem
Below you can find out draft RSE Policy and the RSE Scheme of Work.